Claire Diekema O.D.
Dr. Claire Diekema received her Doctor of Optometry in 2016 from the Ohio State University and her Bachelor of Science in Biology from Oakland University.
When Dr. Diekema first got glasses as a young girl, she could not believe everything she had been missing due to poor vision. It was right then that she decided Optometry would be a gratifying career, and she still believes that today.
Dr. Diekema has been practicing Optometry since 2016. She says she likes talking with her patients to create a plan that provides them with both clear vision and healthy eyes. Dr. Diekema says the fact that no two pairs of eyes are the same is what keeps her job interesting.
Dr. Diekema enjoys being very involved in her community and served as Vice President for the West Michigan Optometric Association before relocating to the Denver area. In her spare time, Dr. Diekema enjoys traveling as well as participating in outdoor activities such as paddle-boarding, water skiing, hiking, and snow skiing.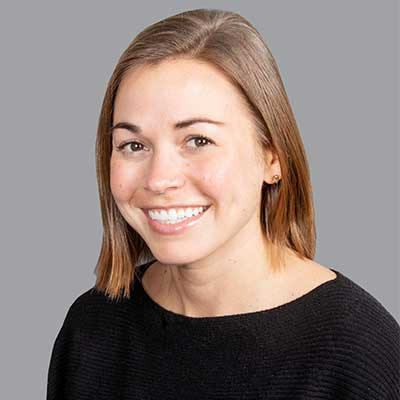 Professional Certification
Family Friendly
Accepting New Patients
In Person Appointments
Speaks English
---
Book now with Claire Diekema O.D.